Get right solutions for your business
Affordable, innovative, timely. From software development to digital marketing and design —we help companies transform their ideas into reality and boost growth.
Get a Free Quote
Our Portfolio
Your success-driving partner for high-quality software development and marketing solutions.
We help you turn your product into reality and reach your desired audience.
Take a step forward and let your product succeed. By combining our expertise with the right mix of marketing and software development custom development and marketing, you can revolutionize market trends. Let us help you create solutions for real-life problems. Ready to outperform your competition, enhance your user-experience, and pave the path of success for you and your clients?
From software application development to digital marketing, our all-in-one services include: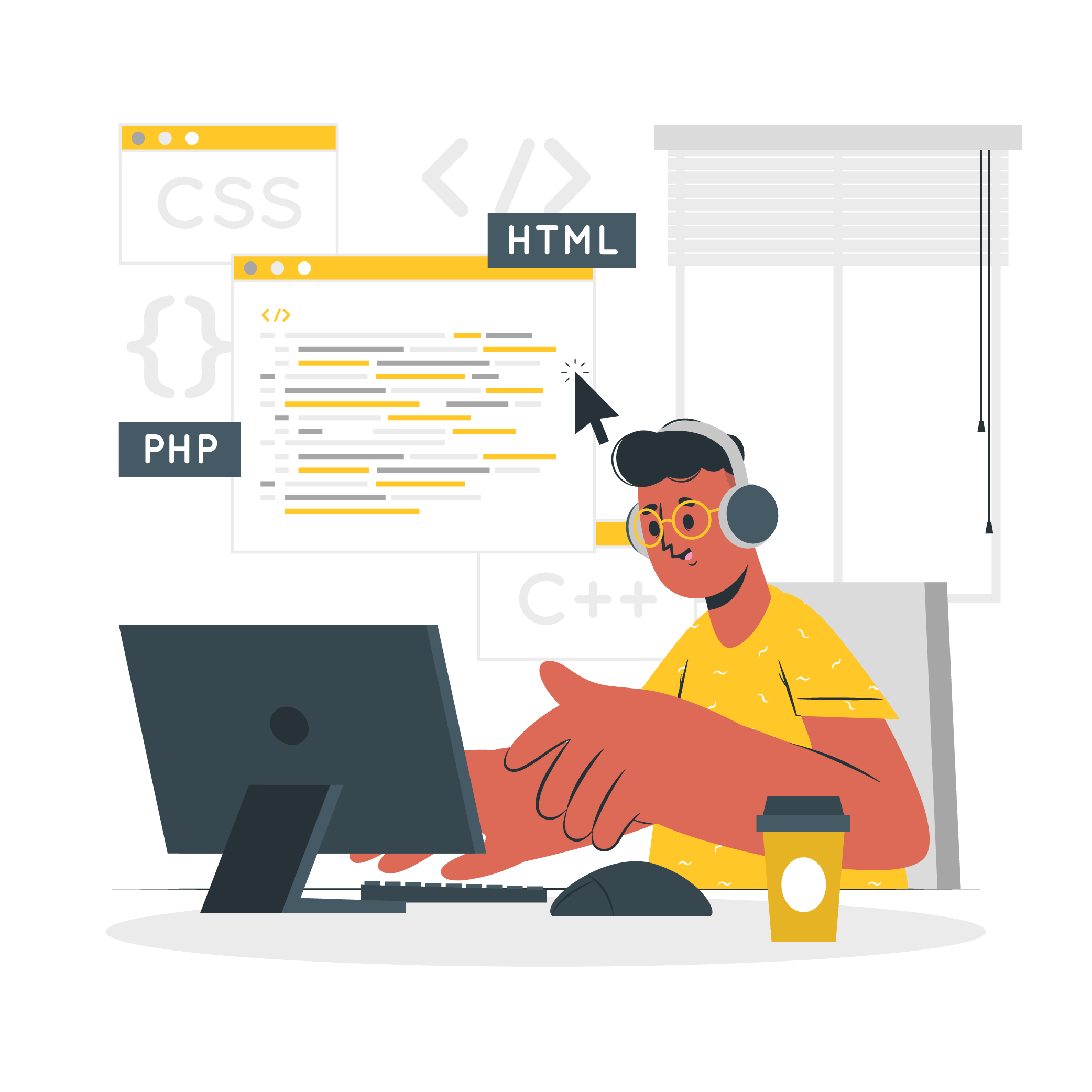 Designing
Be the lightning bolt in the storm of online noise. Turn your audience's gaze towards your vision, towards your passion, towards your business. It's time to make your brand's identity memorable, with intuitive web design.
Logo & BRANDING
Craft the face of your brand with passion.
WEBSITE DEVELOPMENT
Bring your imagination to life online.
UI & UX SERVICES
Build memorable experiences for your users.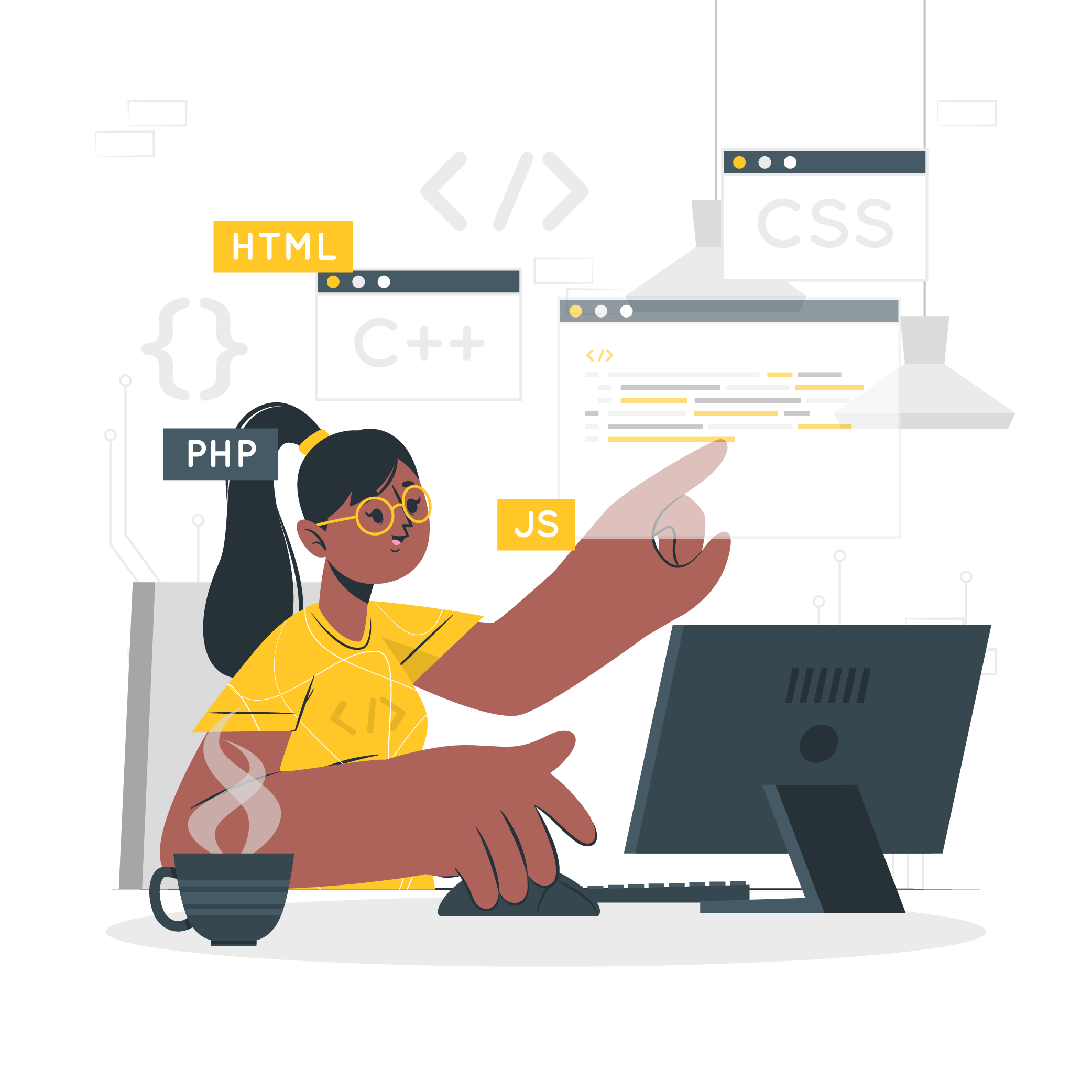 Development
Partnering with the right software development services company will help you to develop your idea into the finished product. First, we work together to map out your vision, then you leave it to the experts to design, build, code, test and maintain your software solution.
WEB APPLICATION DEVELOPMENT
Transform your ideas. Increase productivity and user engagements.
MOBILE APP DEVELOPMENT
Create mobile-friendly connections that last.
Maintenance & Updates
Go beyond and always stay updated.
Teams motivated by innovation. Services crafted with passion.
Set your project up for success
First, you'll bring all your ideas to the drawing board. We'll listen closely as you paint the picture of what you'd like to achieve in the minds of our designers.
Combine your vision with expertise
Next, we'll mix your ideas with best practices, suggesting the most effective way to reach your end goal.
Participate in the action
Collaboration is key! We'll share our plan with you. Then make any changes you see fit, until we've captured the exact image you had in mind.
Catch attention. Become Leader.
It's showcase time! With the design work done and dusted, you will see the power of your new designs in action.
Here are some of our favorite projects we have done lately. Feel free to check them out.
Web Application
Training Management System
Multi – Login Web Application developed to manage the various training programs offered by AEGF. AEGF-TMS comes with array of incredible features such as training centres management, batches management, students management, staff management, attendance, academic, exams management etc.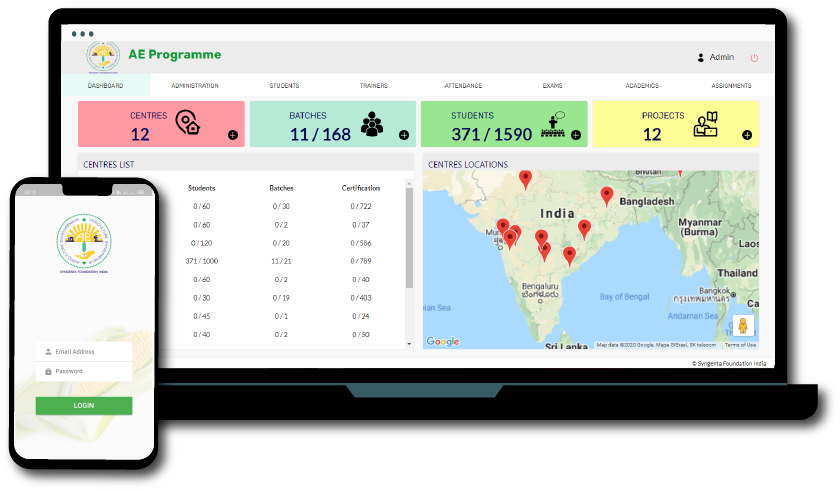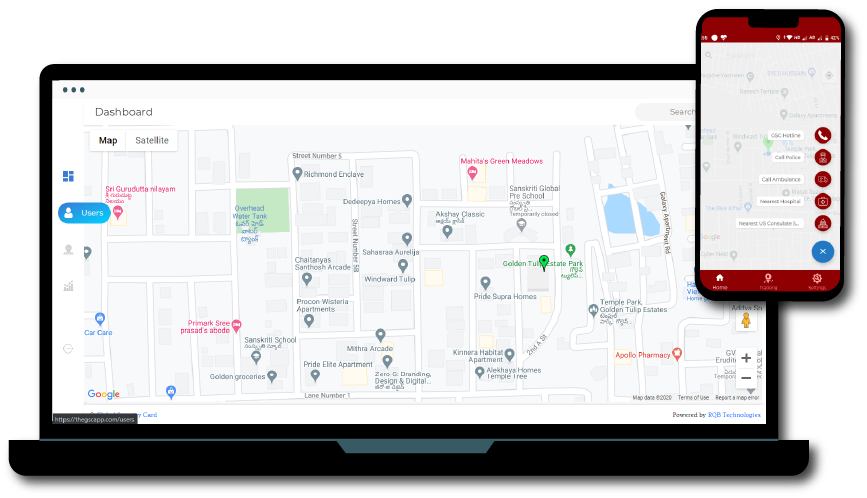 Web application
Location Tracking Application
Is a real-time location tracking application which records the users location information 24/7 through mobile application. The entire travel history of the user will be saved at particular intervals and can be retrieved anytime from the web panel.
e-commerce application
Online Grocery Store
Is a simple yet significant E-Commerce portal compatible on web and android phone developed specifically for Hyderabad region for buying groceries online. Is also integrated with custom admin panel to manage/add various items in the portal.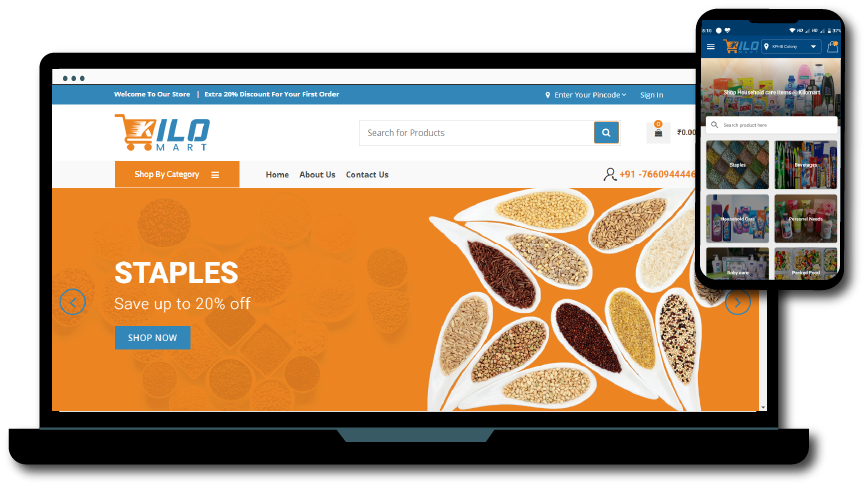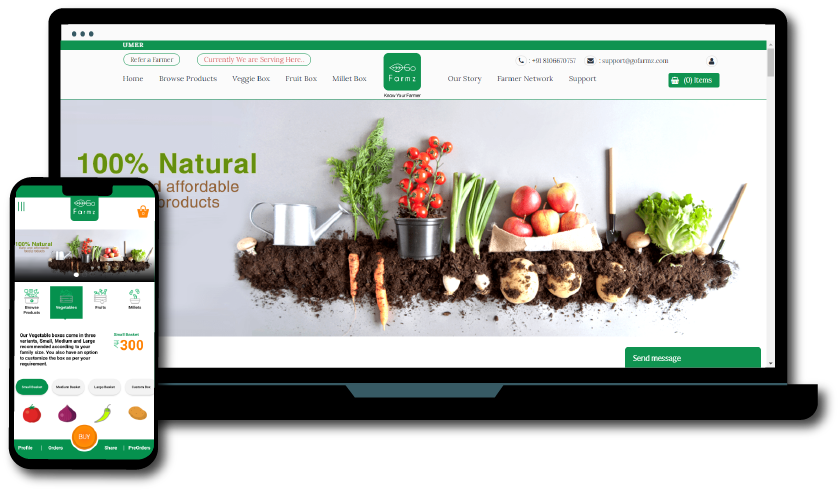 e-commerce application
On demand e-commerce platform
Is bringing a unique concept to order your food basket hassle-free depending on your family capacity or order items directly from the farmer product list through the app and get them home delivered. Key idea behind developing this application is to benefit our farmers and also to serve our customers with healthy and fresh organic vegetables at their door step.
Ready to spark growth and break market boundaries?
RQB is more than a trusted development partner: we are here to guide and support you in your journey.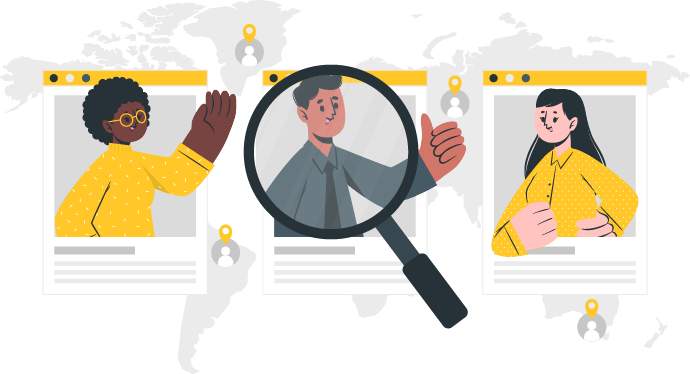 Or Have an epic idea in mind?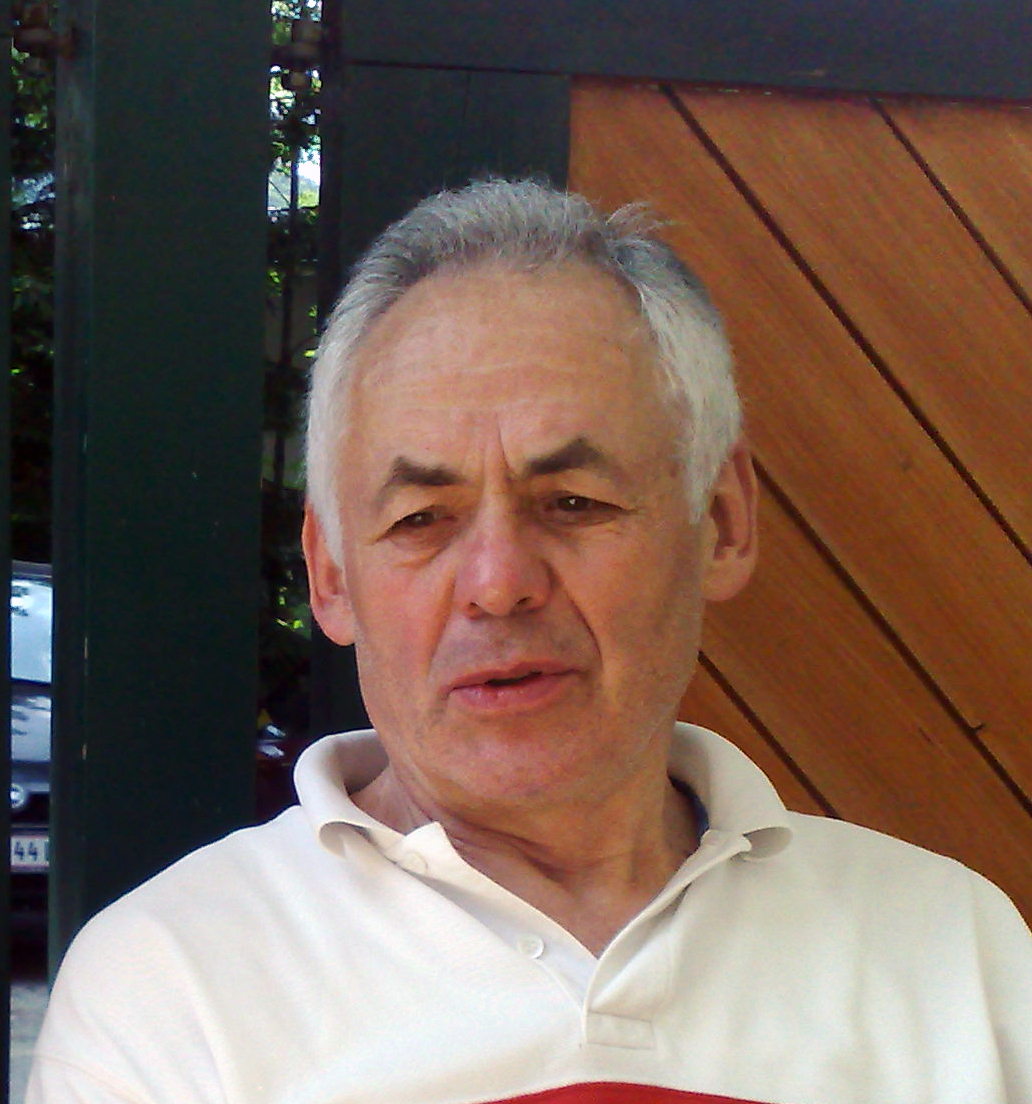 "The project was exceuted on time, on budget, and according to our vision. They were able to handle project enhancements with the same ease."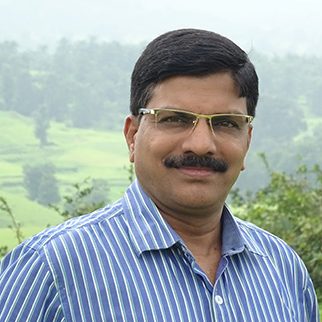 "RQB did an excellent job in developing our in-house management application by understanding our needs while overcoming many challenges. "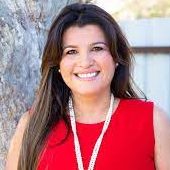 "RQB has helped to scale-up our business in short time. The team is extremely helpful and reliable, and great to work with."
Have an epic idea in mind?
Talk to us. Let's work together and make something great. Drop us a line at
Get In Touch